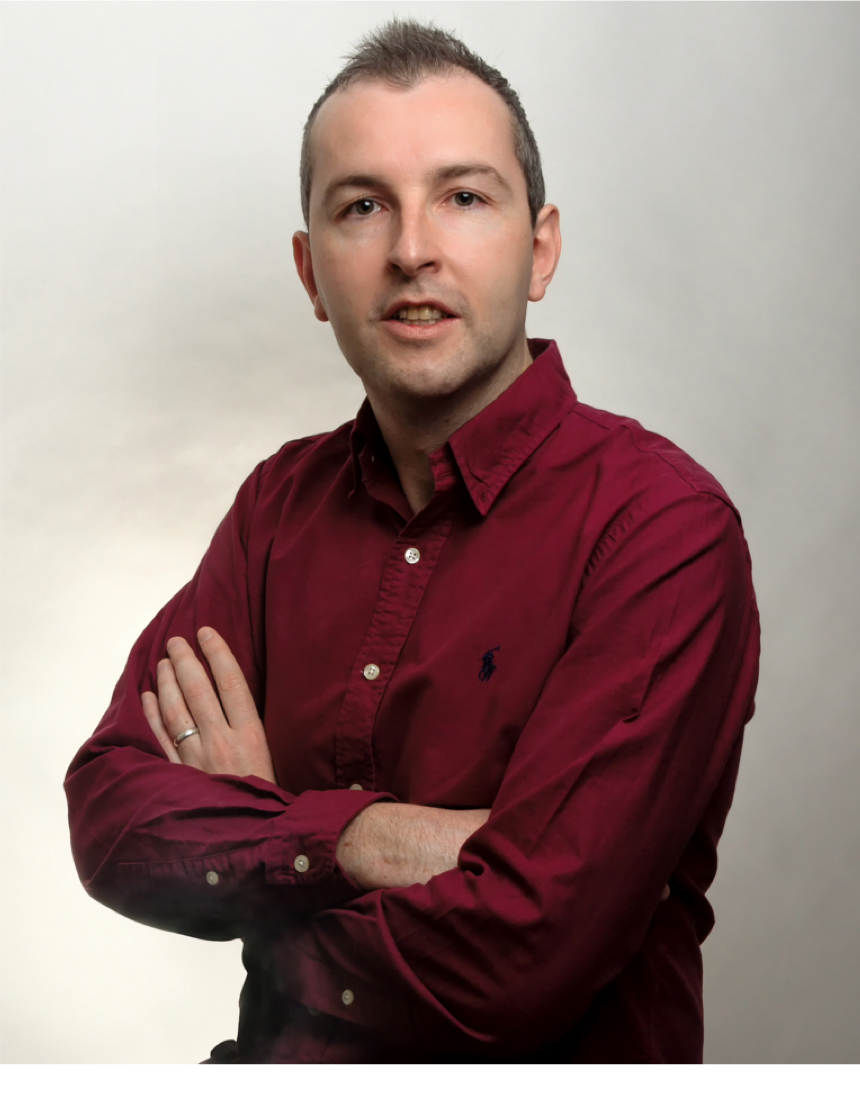 Interests
HCI & UX
Usable Privacy and Security
Digital Identity
Distributed Ledgers
Decentralized Systems


Call for Research Interns: Are you interested in researching user-centric digital identity? I'm looking for interns to join us remotely (UK,EU,North America), or in person (Brussels); get in touch to learn more.
Hi
I am a Principal Research Scientist at OneSpan in the Innovation Centre team based in Cambridge, UK. My expertise is at the intersection of human-computer interaction and information privacy and security. My work has generated over 25 scientific publications, 3 patents, and been featured in international news media and online blogs. My recent work has involved emerging technologies such as distributed ledger technology, machine learning, and FIDO authentication technologies.

Before joining OneSpan I spent time at Atom Bank during its early days as a startup, its fund raise of just under $175million, and successful first mobile app releases. In 2015 Atom was named 8th in the Fintech 100, lept to 6th in 2016, and also featured in Marketing Week's top 100 disruptive brands in 2016. At Atom I was part of a collaborative team scoping requirements, designing business processes and user interfaces, and delivering a mobile banking app on iOS and Android. Ours was a banking platform protected by mobile biometrics and developed on the Unity platform.

Going back even further, I was a member of Digital Interaction research group at Newcastle University (now known as OpenLab). While there I completed a PhD funded by a Microsoft Research PhD scholarship, and afterwards, worked as a postdoctoral Research Associate on the SiDE project within the Connected Home and Communities theme. I also spent time at the Nokia Research Centre within the Trustworthy Communications and Identities group; also at Microsoft Research Cambridge in the Socio-Digital Systems group (now known as the Human Experience and Design group.